A Bergkamp Wonderland was formed in the summer of 2013 by Danny & Matt, at first it was just Danny, Matt, Steve, Geoff, Gav, FK & John. Then over the years some members left, came back and left again, in August 2019 Steve sadly passed away and in December 2019 David passed away but they would want us to just get on with it so we did but we will never forget what they did for this podcast.
Over the years we have had many many people join us and leave or go on a sabbatical like FK, Gav, John, Matt, Raj, Dom, Jason, Shredder, Andrew, Holla, Simon, Drew, Tom, Neil, Jake, Kate, Cory, Luke, Tim and lots of people who have spent ages doing blogs for us and or came on as podcast guests plus the current crop of ABW'ers Geoff, Kris, John, Josh, Karl, Ellis, Femi, Nick & Richard.
Thanks to everyone who has helped us as we hit 4 million views/listens on all platforms in February 2021.
The Podcast Team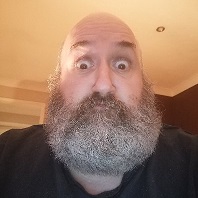 Danny – @The_GFP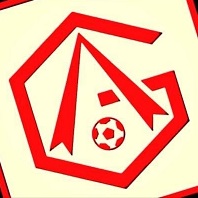 Geoff – @GeoffArsenal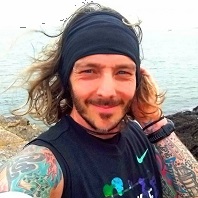 Kris – @AFCfreddie8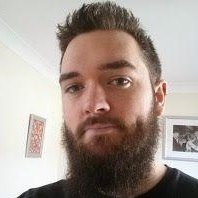 John – @JWelsh84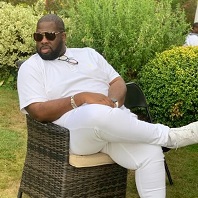 Karl – @That_London_Guy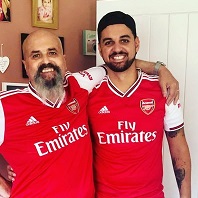 Ellis – @EllisMehl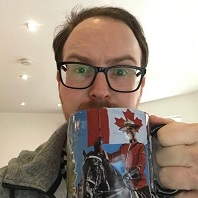 Josh – @joshthehuman23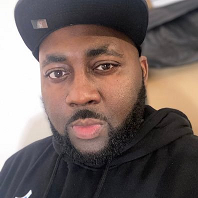 Femi – @femster82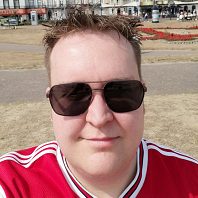 Nick – @NickFights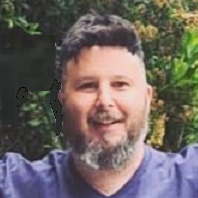 Richard – @cactuskash
---
Gone But Never Forgotten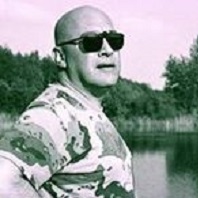 Steve 'Lord Hillwood' Whittle – @LordHillwood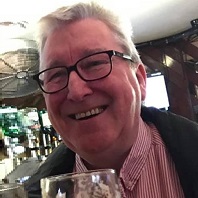 David 'Goonerholic' Faber – @TheGoonerholic
---
Listen To The Podcast

Our Web Site – Click here

YouTube – Click here

iTunes – Click here

SoundCloud – Click here

SoundCloud RSS Feed – Click here

Acast – Click here

FeedBurner – Click here

RSS Feed – Click here

Pure Radio – Click here

Stitcher – Click here

Archive – Click here
---
Contact Us Via

Gmail – abergkampwonderland@gmail.com

Facebook – Click here

Instagram – Click here

Reddit – Click here
---
Other #ABW Stuff

Fantasy Football – Click here

Android App To Use iTunes – Click here