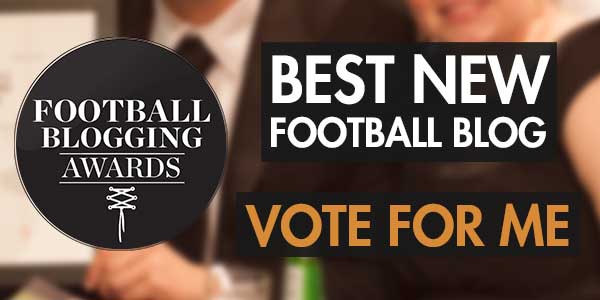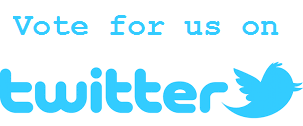 Mark 3:25 – "And if a house be divided against itself, that house cannot stand."
Whether you are religious or not, the above quote runs the risk of remaining a constant state of nature when it comes to the internal issues that find themselves rearing their ugly heads amongst Arsenal supporters.There certainly wasn't a single person who wasn't nervous coming into transfer deadline day and certainly no one was pleased by the lack of business/investment, but it's the aftermath that concerns me even more.
The list of lines drawn in the sand has continued to grow as of late: "AKB" or "WOB", Giroud or better, high spending or spending the right way, English supporter or foreign supporter…the list goes on. With a fan base that is in the millions, surely it's expected that so many will be divided on opinions on plenty of issues, but the problem doesn't come from a difference of opinions…it comes from how those differences have manifested themselves into abusive behavior between supporters of the same club.
Football, and the passion we all have for it, isn't about agreeing on all fronts, it's about the recognition of that passion in other supporters you come across and bonding in that passion in one way or another. Here at ABW, the bloggers chat daily on anything and everything football related, from Arsenal to the Austrian Bundesliga – rarely do we all agree on topics of discussion, but the beauty of it is not only the exchange of knowledge and opinions, but the respect for one another we have via that exchange…agreement is not a prerequisite for respect.
Over the last few years, easily more so than at any other point since I have been a supporter of the club (since 1995), the amount of infighting I have bore witness to borders on the ridiculous, but more importantly, it's just disappointing. Why can't someone who is firmly "Wenger Out" and someone who is firmly "Arsene Knows Best" agree to disagree on the basis of their opinions yet be happy to enjoy the debate amongst them. Whether or not you agree, there is always room for understanding of another opinion that is opposite of your own… instead of slagging off the other, listen, learn and debate peacefully as supporters of the same club who just happen to have a difference of opinion.
The unfortunate reality is that getting angry about things you cannot control solves nothing. Whether you're angry that Wenger is still at the helm or if you're angry that people want him out (or any other reason you can put into this space), just what does anger and insults solve in the long run? I cannot remember the last time I got into so many debates more often than not ended up divulging into someone calling me a "plastic c***"- "well you're American, what do you know about being an Arsenal fan?", "If you still back Wenger then you're plastic and you don't actually support the club", "How many matches did you go to last season? None? Then your opinion means f*** all"…the list, goes on. Since when was being a football supporter about d*** swinging and seeing who is more valuable given what experiences they've had? What makes you a bigger supporter of a club because you have a different opinion?
And what happened to finding the value in those diversified opinions?
To think that everyone you'll come across will feel the same way as you on every possible topic is naïve, and considering that football is the worlds game, surely it's expected that there will be thousands of opinions that will not share the same sentiments of your own – this should be celebrated rather than ridiculed.
Rather than become equally as angry about the current state of our fan base, I'm taking a bit of time during the international break to briefly come to you and urge you all to reconsider your actions. As one of the biggest and most culturally diverse fan bases in the world, one that boasts influences from all corners of the globe, our internal differences should be admired by us rather than slated. If an American is a fan of the club, ask him or her what brought them to the Arsenal family, and in return, share your experiences of the moments you witnessed at Highbury. If you feel it's Wenger's time to go, discuss why you feel it's time to move on while learning from another why they are of the opinion that it's not his time yet. Be above the abuse and the internal strife no matter how many differences we all may share. This was not meant to be preached from some sort of pulpit, nor was it meant to be screamed from a soapbox as I have had my moments where I have called people idiots for having opinions I have not agreed with. We are all guilty of it, but we all are also capable of inflicting change in the Arsenal community.
Passion can often get the best of all of us, and that includes how passionately we all defend our opinion – often times our opinion helps shape our identity, and that certainly holds true for football the same way it does for religion, politics and many other issues. Ideologies can and should be defending but without the added aggression boiling to the surface. If we cannot remain united a supporters behind the club we all adore, despite our differences, then we have no business being supporters at all. It's our differences that bring value to the community…it's our differences that help continue to define football as the beautiful game.
Thank you, as always, for taking the time to read and I hope I have given at least some of you a bit of food for thought as the season moves forward. COYG.
Andrew is our newest regular columnist here at ABW.  You can find him on Twitter here (@AFCBvB1410).  When not writing for us, Andrew also writes for Outside of the Boot and Full90Gooner . He loves a good football debate; so don't be afraid to chat with him on Twitter.