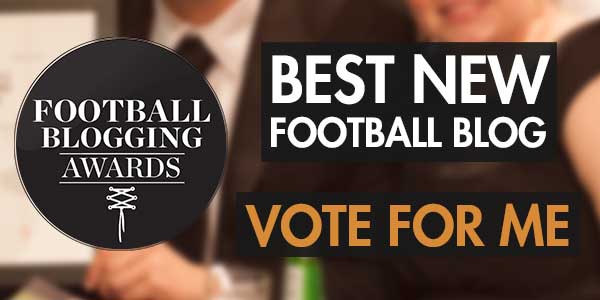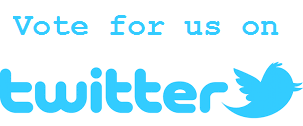 Just one glance at Twitter and it is obvious to see what's coming. Like anticipation on Christmas Eve or the countdown at New Year, people are already getting into a frenzy about the closing of the transfer window.
In all honesty the fact that the season is three weeks old and clubs can still buy players is baffling. As several managers have pointed out, it makes planning for the campaign nearly impossible.
From a supporters' viewpoint the lateness of the transfer window also has its negatives. Personally I feel it detracts from what should be one of the most exciting and optimistic points of the season. At the start of any campaign fans are hopeful that this is their year and that's what should be dominating their thinking – not whether the star striker is about to jump ship.
But, like or not, that is the state of play and with a week to go it is time to batten down the hatches and prepare for the grand finale. With that mind here are a few pointers on how these excruciating final days can be made just a little easier.
Learn the language. During the closing stages of the window you are undoubtedly going to be sifting through all manner of websites and stories. Like a junkie needing a fix, you've got to know what's happening so you'll believe any old source if it gives you what you need. Given the wide range of news outlets this can be problematic, particularly when it comes to the language on offer. Get used to reading phrases like; 'the club are monitoring the player' or 'the club are keeping tabs on the situation.' Both are two statements you would never utter in normal life, I can't remember the last time 'I kept tabs' on anything. Anyway, don't get fooled by the jargon, it basically means no one really knows what is going on.
Ignore any supposed sightings of a player. This right here is a big one. The number of people who have bumped into Mario Balotelli or Fernando Torres during their weekly shop is incredible. Incredible and also false. These sorts of rumours usually begin so the original tweeter can gain a sudden burst of followers. So before you go retweeting and blowing your proverbial load over the news Karim Benzema is at Piebury Corner having dinner, stop for a second. It's probably a lie.
A picture does not tell a thousand words. This one is pretty similar to point two and falls under the category of sightings. Let us get this straight, a photo of someone at an airport does not mean they are signing for anyone. Paul Pogba was shown at Heathrow recently – mayhem followed. He is signing for Chelsea, Arsenal have made a bid, the usual rumours followed. Turns out he was doing this bizarre thing called taking a holiday. Who knew eh?
Ignore Jim White. He will only anger you and send you into a spit of rage when he cuts to the Emirates and Arsenal have signed no one.
Turn Sky Sports News' Deadline Day coverage into a drinking game. They say alcohol is the answer to most problems and that's certainly the case here. Rather than sitting there on the edge of your seat hoping for a nugget of information, lighten up and turn it into a game. A good set of rules to follow are here but please drink responsibly. There's nothing worse than being passed out when the club unveils Benzema.
Beware of the ITK. These guys have become so powerful in recent years it is actually quite worrying. Supposed people who have the inside track on every deal under the sun. There are some very good guys who provide supporters with steers towards transfers, but the vast majority are doing it for attention. Take the advice and avoid them all. Oh, and worth noting, just because someone has a foreign name doesn't make them legit. Oddly this more than anything seems to be the barometer by which people judge who knows what.
If all else fails turn Twitter off. This should be a last resort, the hail mary of transfer deadline plays. Twitter is a brilliant source of news and debate, but it can become a minefield of junk and aggravation. If you find yourself getting to the point where you don't know who to believe anymore maybe just leave Twitter until the storm blows over. If we sign a player one of your friends – assuming you have any – will let you know.
Simon Collings is a Regular Columnist here at #ABW – check him out on Twitter at @sr_collings.  He is also part of a Premier League Podcast called All About the 3 Points which we definitely think you should check out.